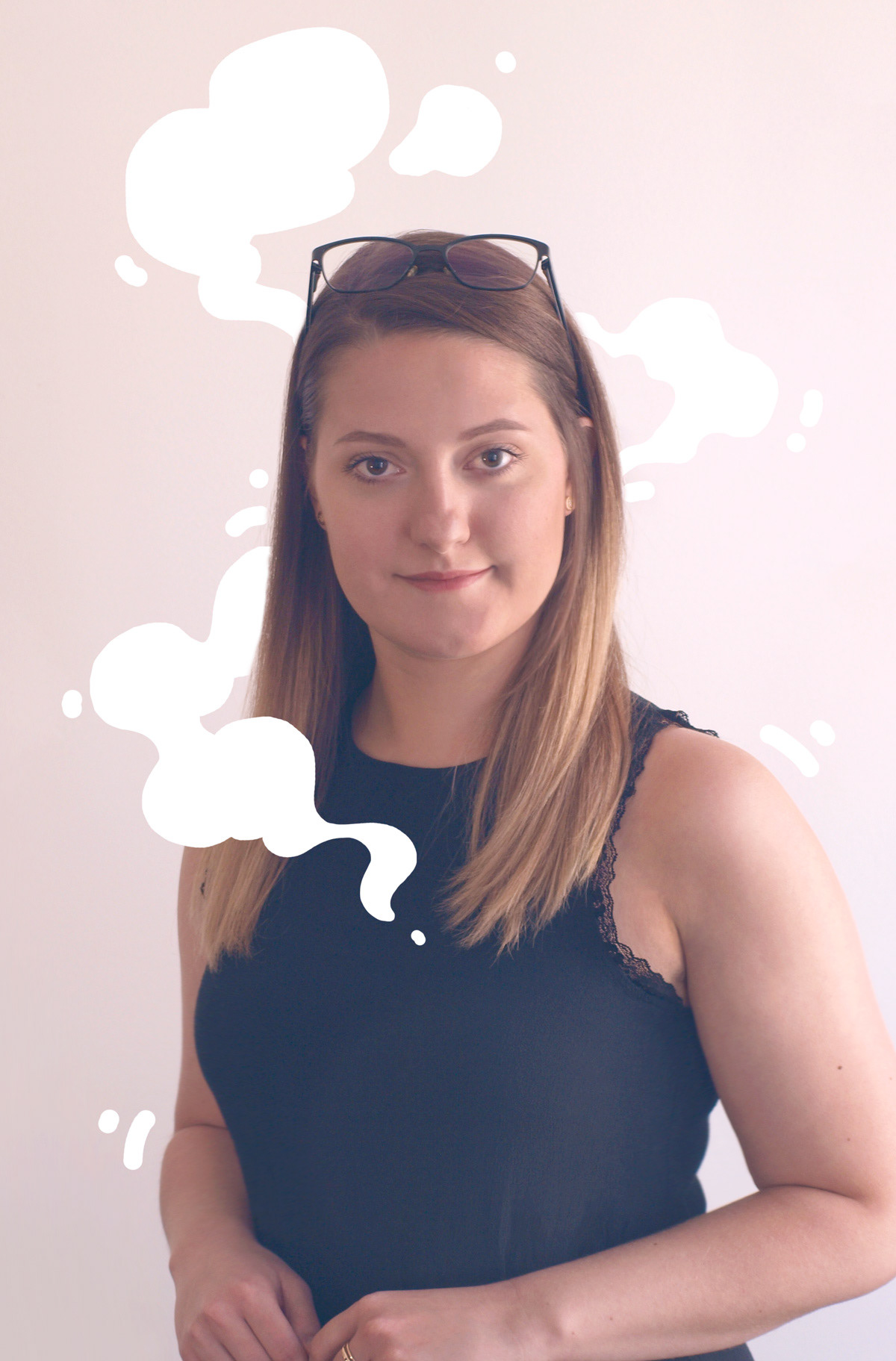 Hello, my name is Anna Frohmann. 
I am a professional illustrator with an education in graphic design, living and working in Vienna, Austria. Since 2016 I am working as a freelance illustrator. 
I am used to working with art and creative directors of design and advertising agencies as well as publishing houses. I also have experience in editorial illustration for print and digital publications as well as food illustration, character illustration and children's illustration.

I am working in digital and traditional media. I am a big fan of analog illustration. At the time, my personal favorites are colored pencil and ink. Occasionally, I also create vector illustrations, offering a range in detail and realism to find the perfect fit for your illustration project.

So far I worked with and for (selected):