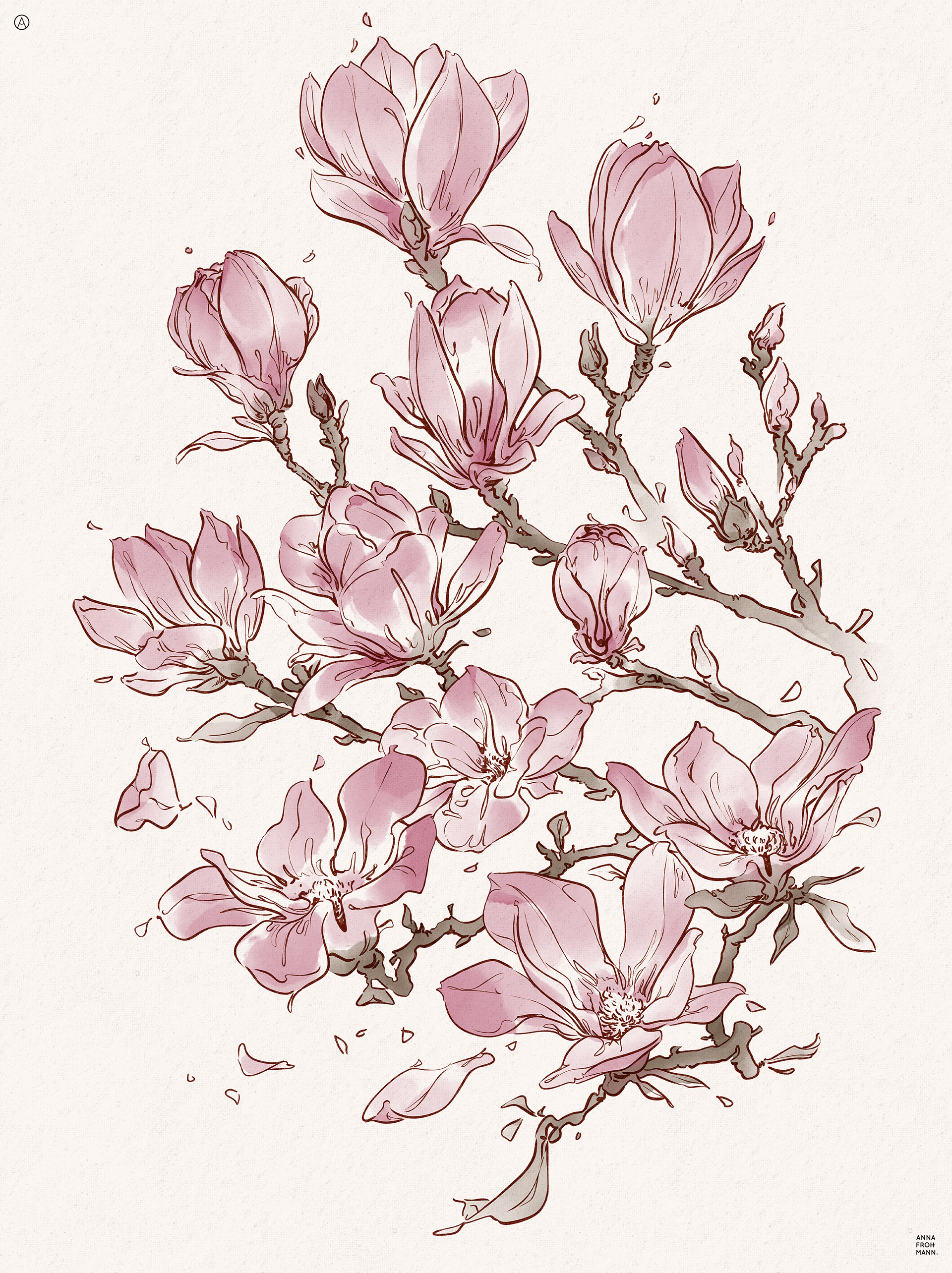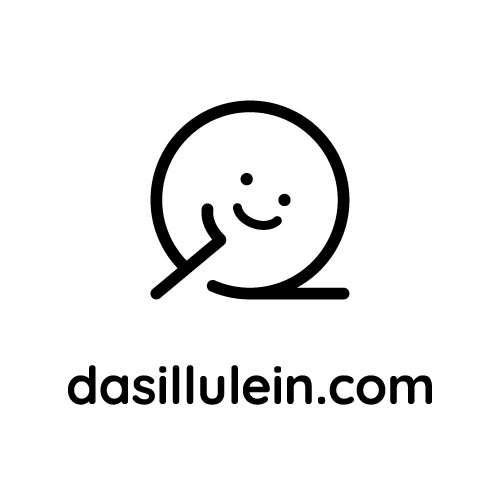 Magnolia | art printable
Das Illulein | Online shop for printable goods.
—
Your purchase in our shop doesn't only support independent art, but – more importantly – a good cause. For every printable product sold in our shop das Illulein donates 1 € to one of our three official charity partners, unified in their shared cause. Your vote decides which charitable organization is going to receive the donation of 1 € from das Illulein when adding your printable product to your shopping cart. — Yes, it's that easy. You get fresh printable art whenever & wherever you want and do good with just one click or tap.
In 2021 your purchase is supporting young refugees & students with a background of migration in education, work & everyday life, helping them create a new life & home for themselves in Austria. We are proud to to call more by uniko, lobby.16 and START scholarship our official charity partners this year. Get to know more about their impressive work to create a better future for a new generation on
dasillulein.com
.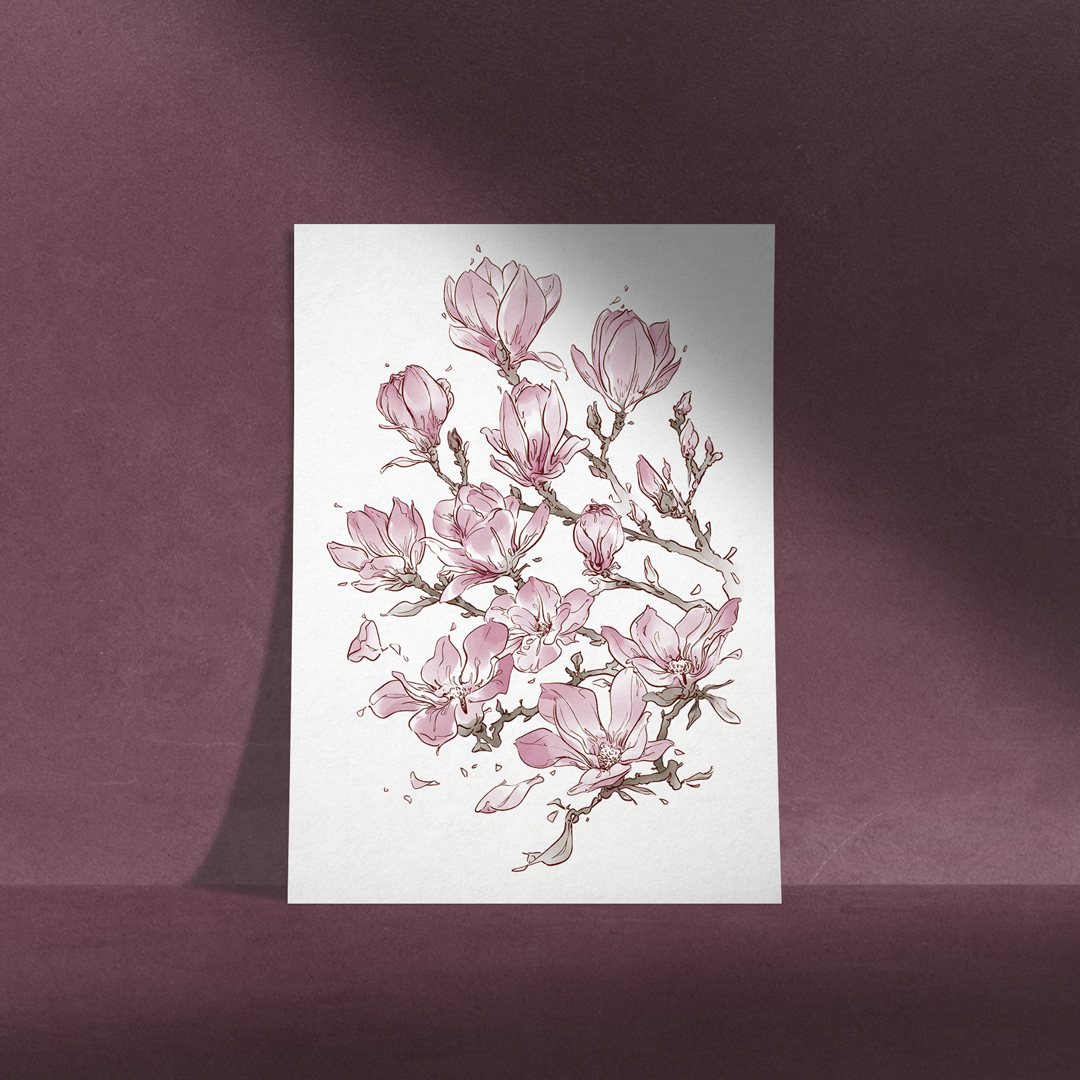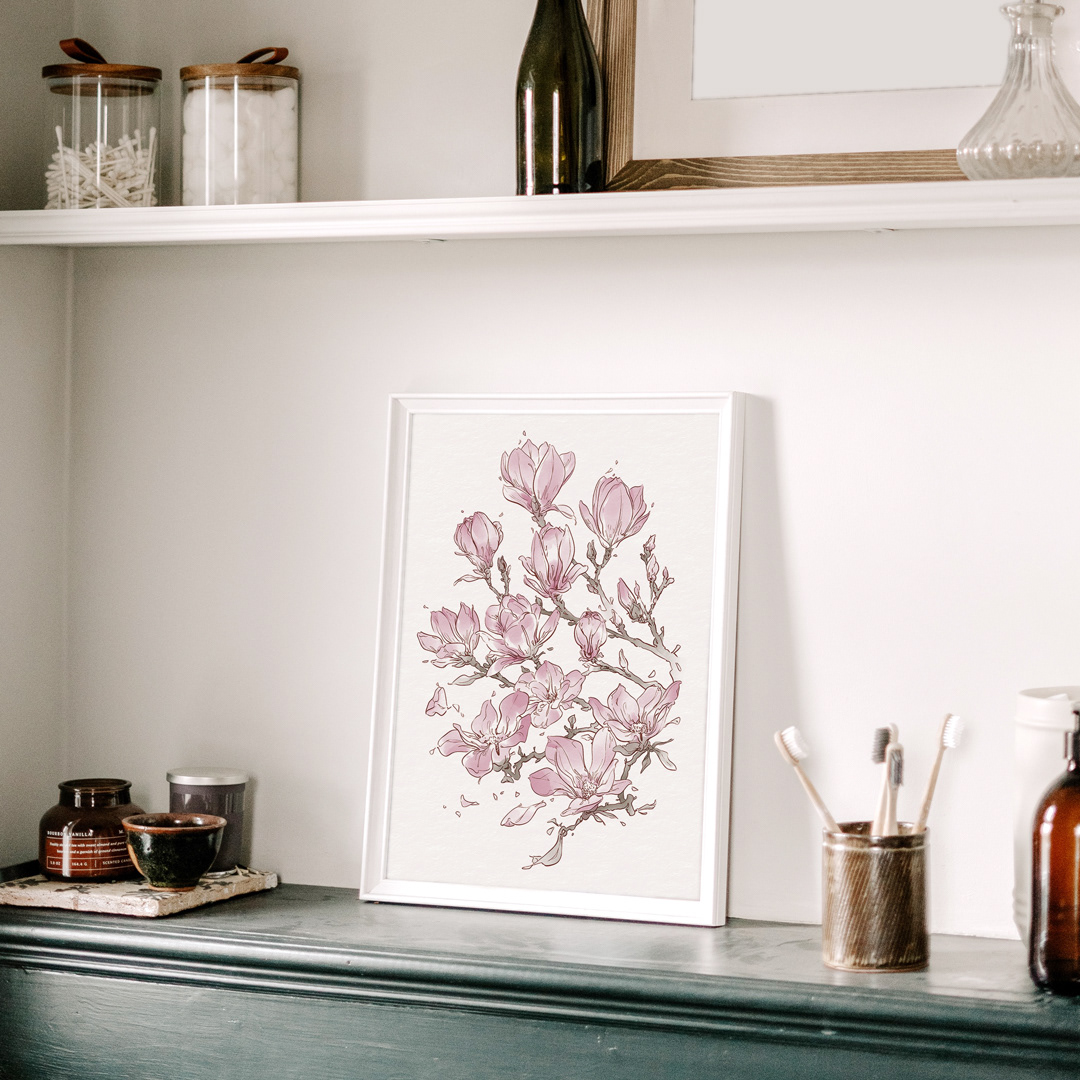 Also available for coloring.