Inktober 2017 | day 5, 6
Inktober is a drawing challenge. To improve your skills in inking you have to create a drawing in ink every day of October. – This is my work from day 5 and 6 of this challenge.
2017
analog, ink, colored digitally
personal work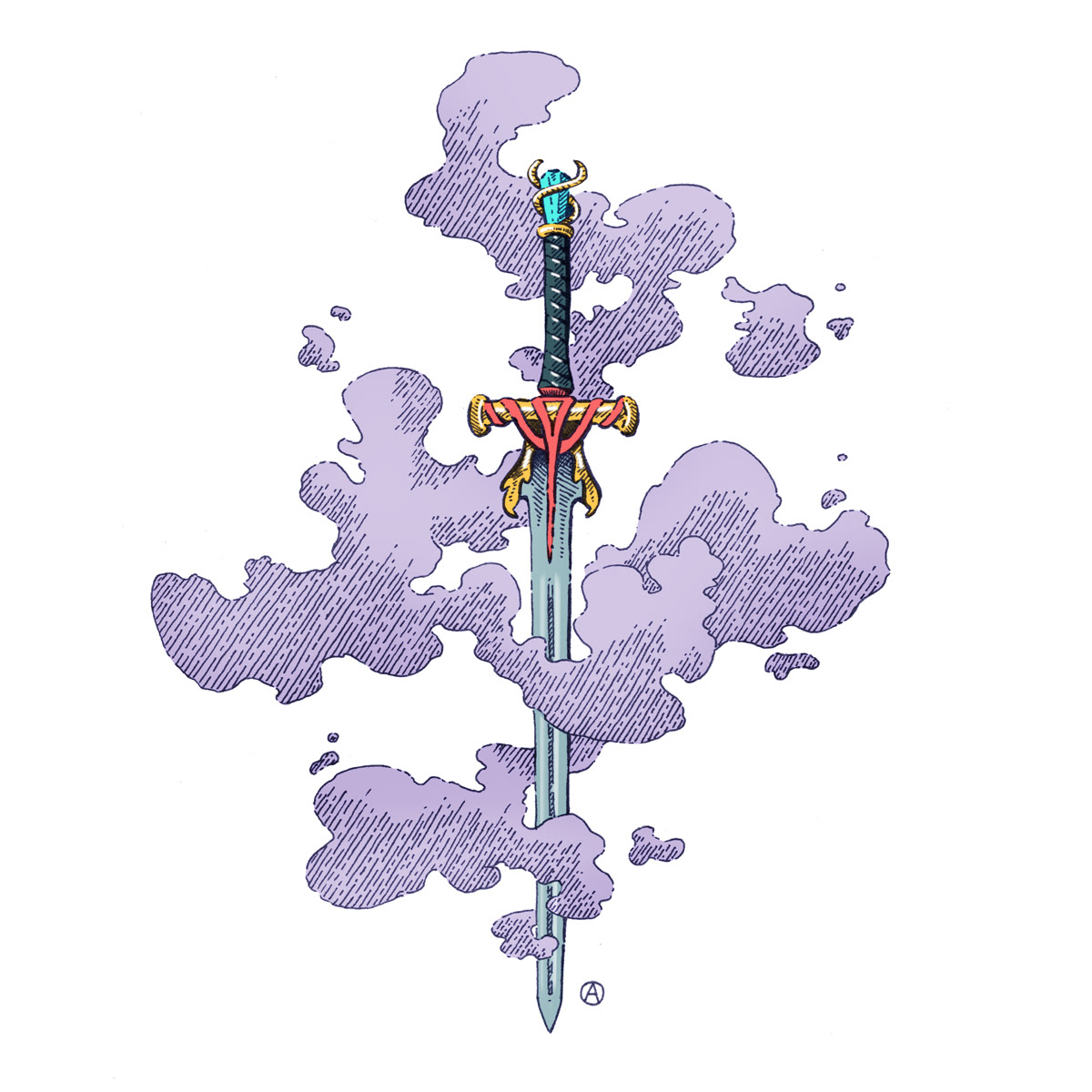 The illustrations were colored digitally in Adobe Photoshop CC.
These are the analog tools I used…