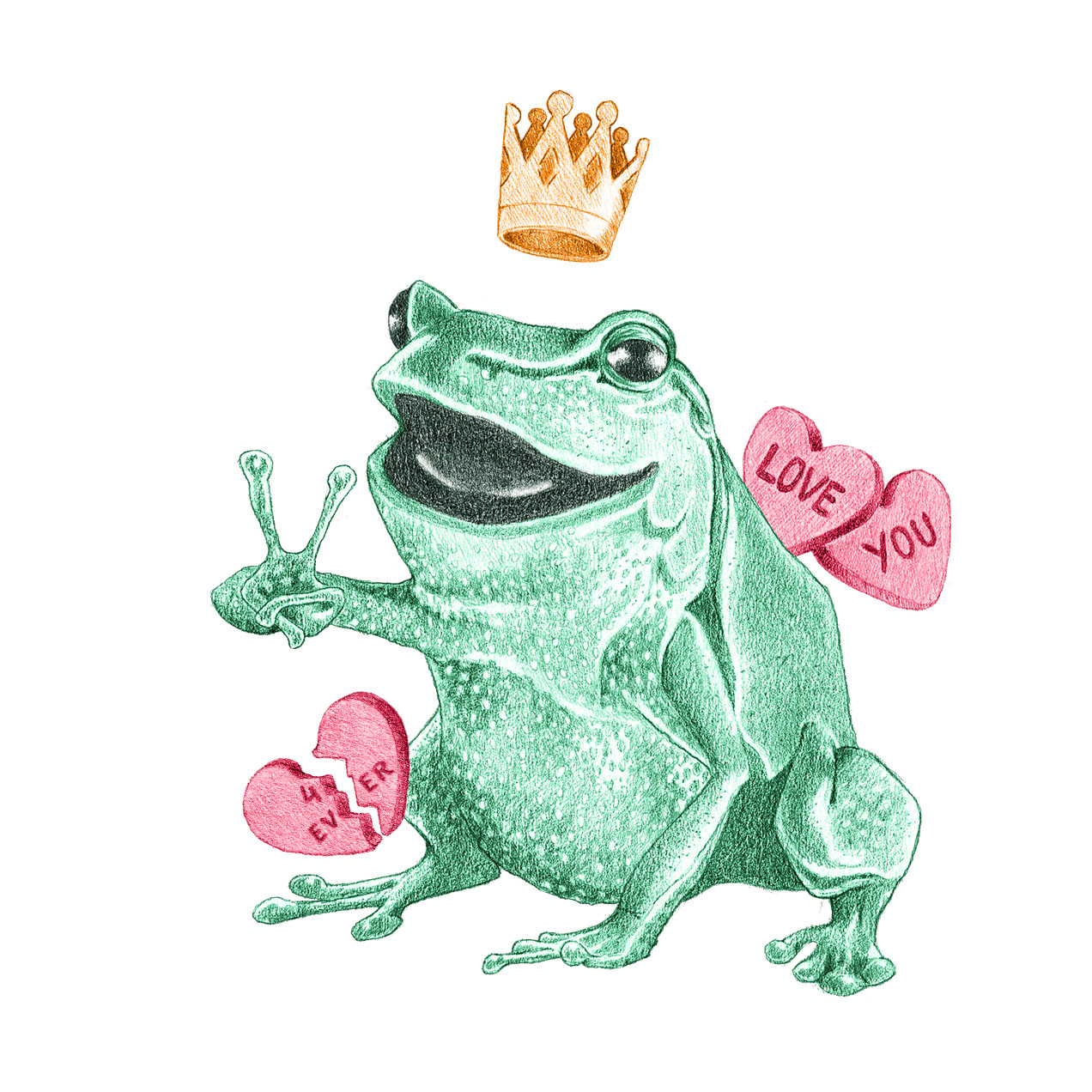 The following pencil illustrations were created in a short-timed pitch for Miss Magazine
in february 2017 for an article about relationships/sex.
–
Unfortunately, they were not chosen as winner of the competition for their following issue.
Nevertheless, I still would like to showcase them here.
The illustrations were drawn with pencil and coloured digitally.