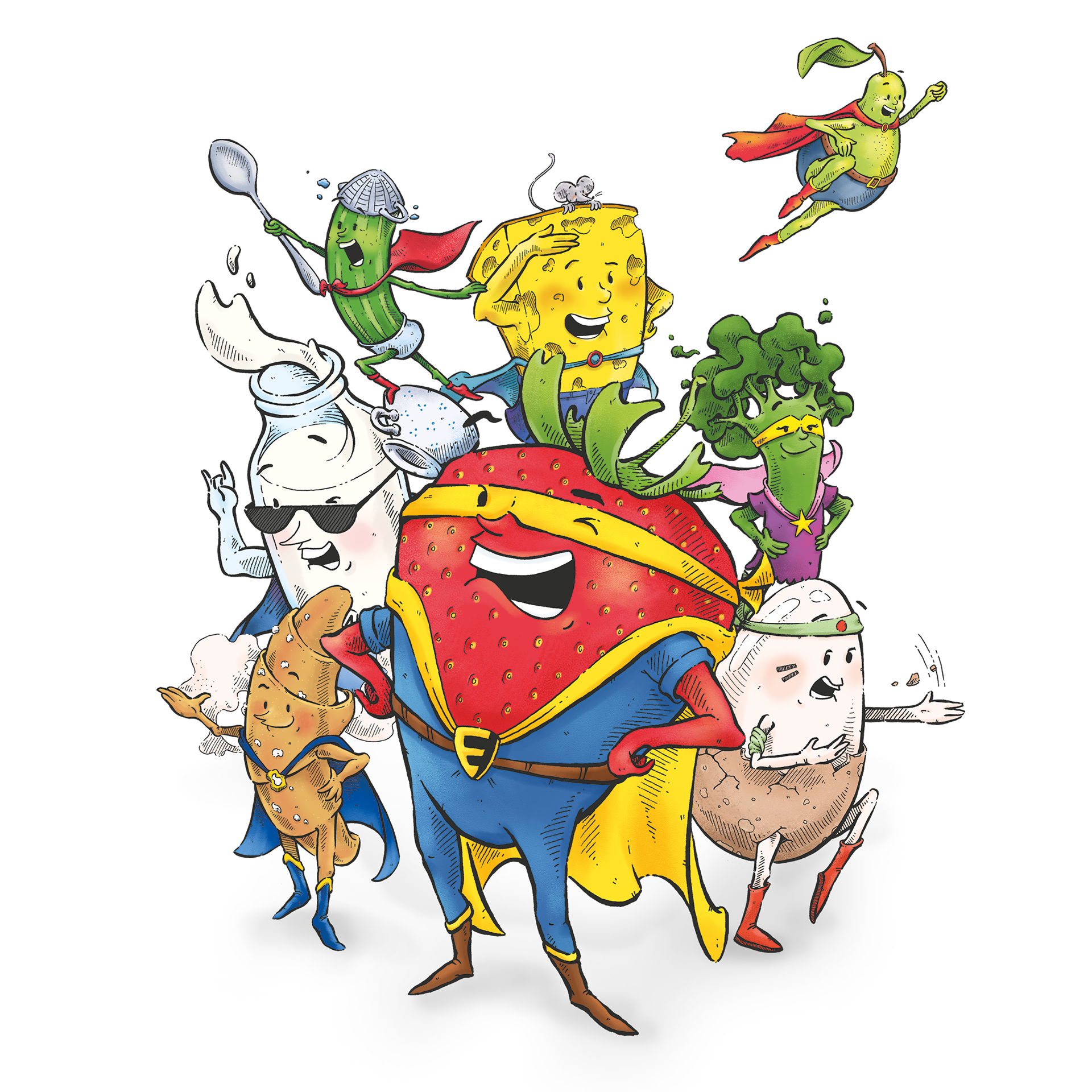 The following comic character designs are part of a commission for the Red Bull Media House's Kinder Magazine. The children magazine's issue revolves about different foods and their benefits. The food heroes were created to communicate the strength and power of healthy nutrition. 
The illustrated heroes were printed as sticker sheets and published as supplement to Servus Kinder Magazine. They were also used throughout the print issue.
Art direction: Daniela Vogl
Illustrator: Anna Frohmann
The character illustrations were carefully executed in ink and additionally colored digitally in Adobe Photoshop CC.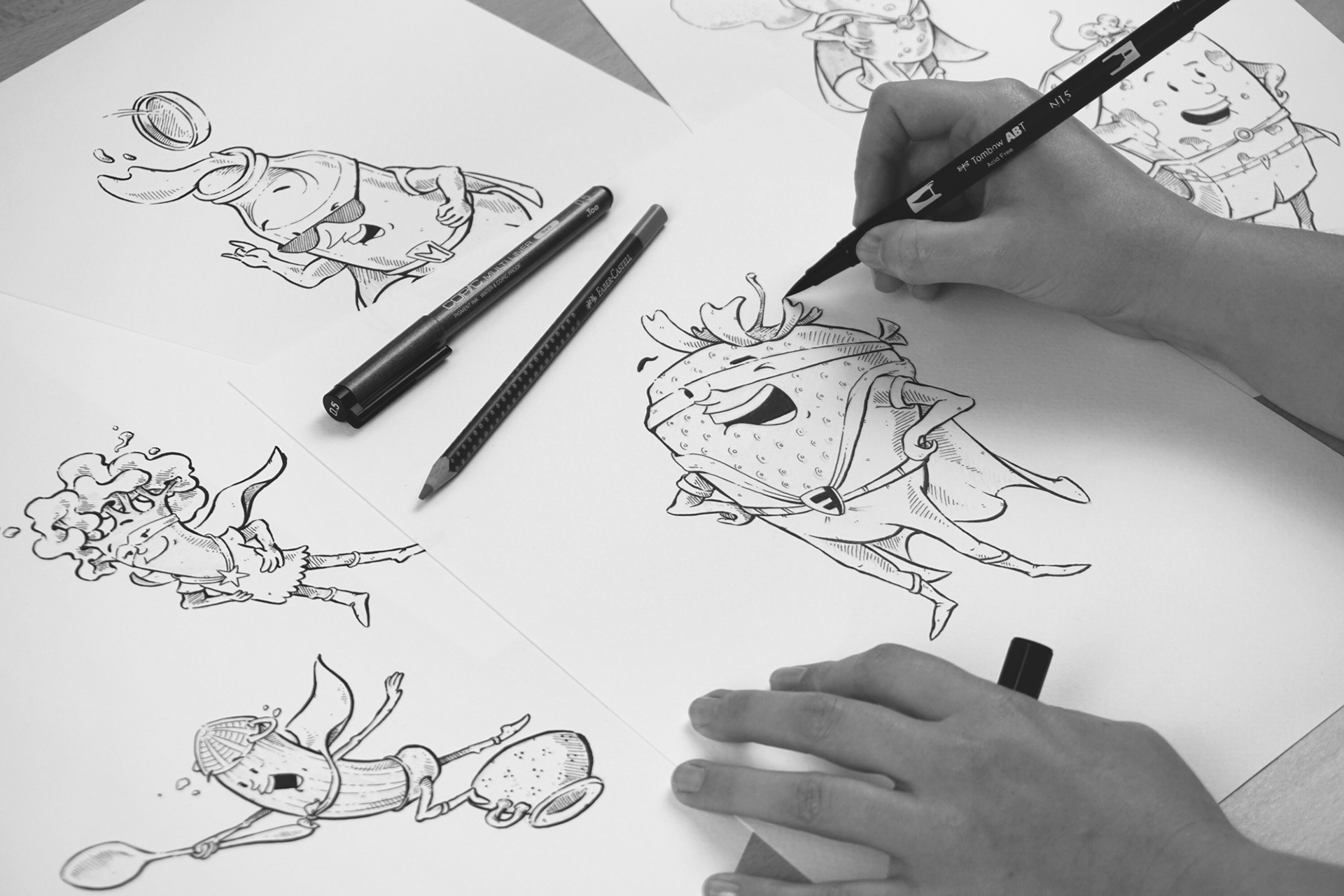 Meet the heroes of nutrition!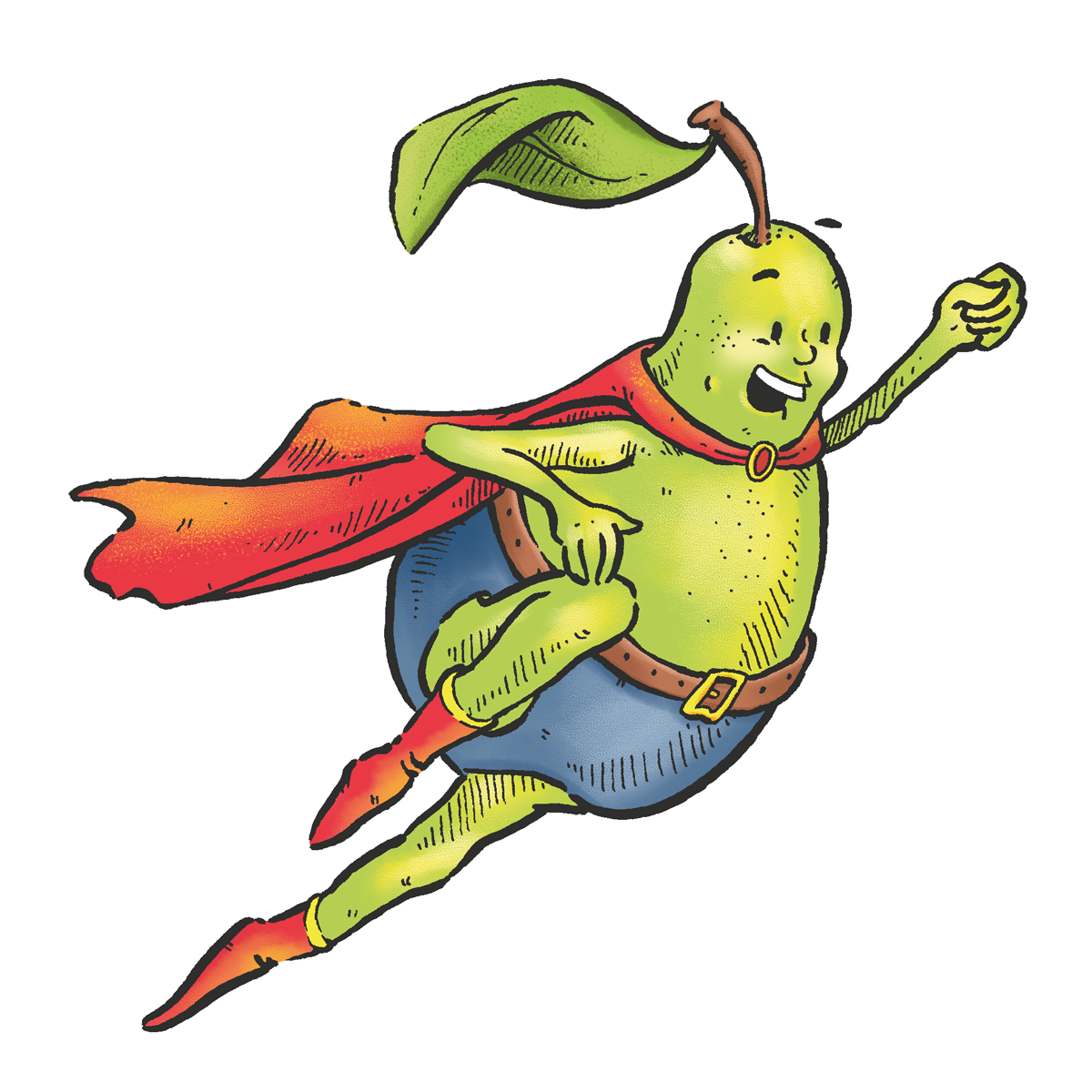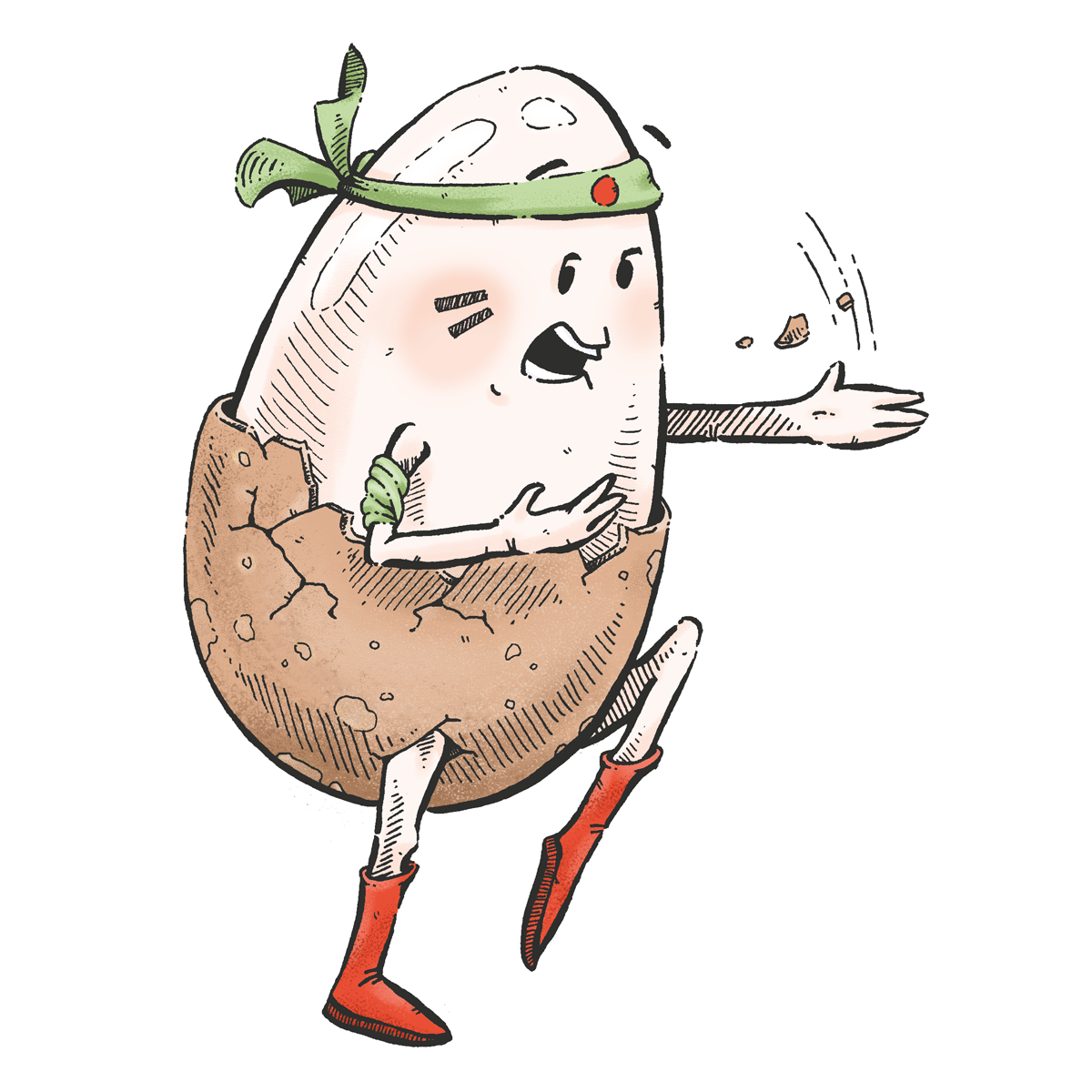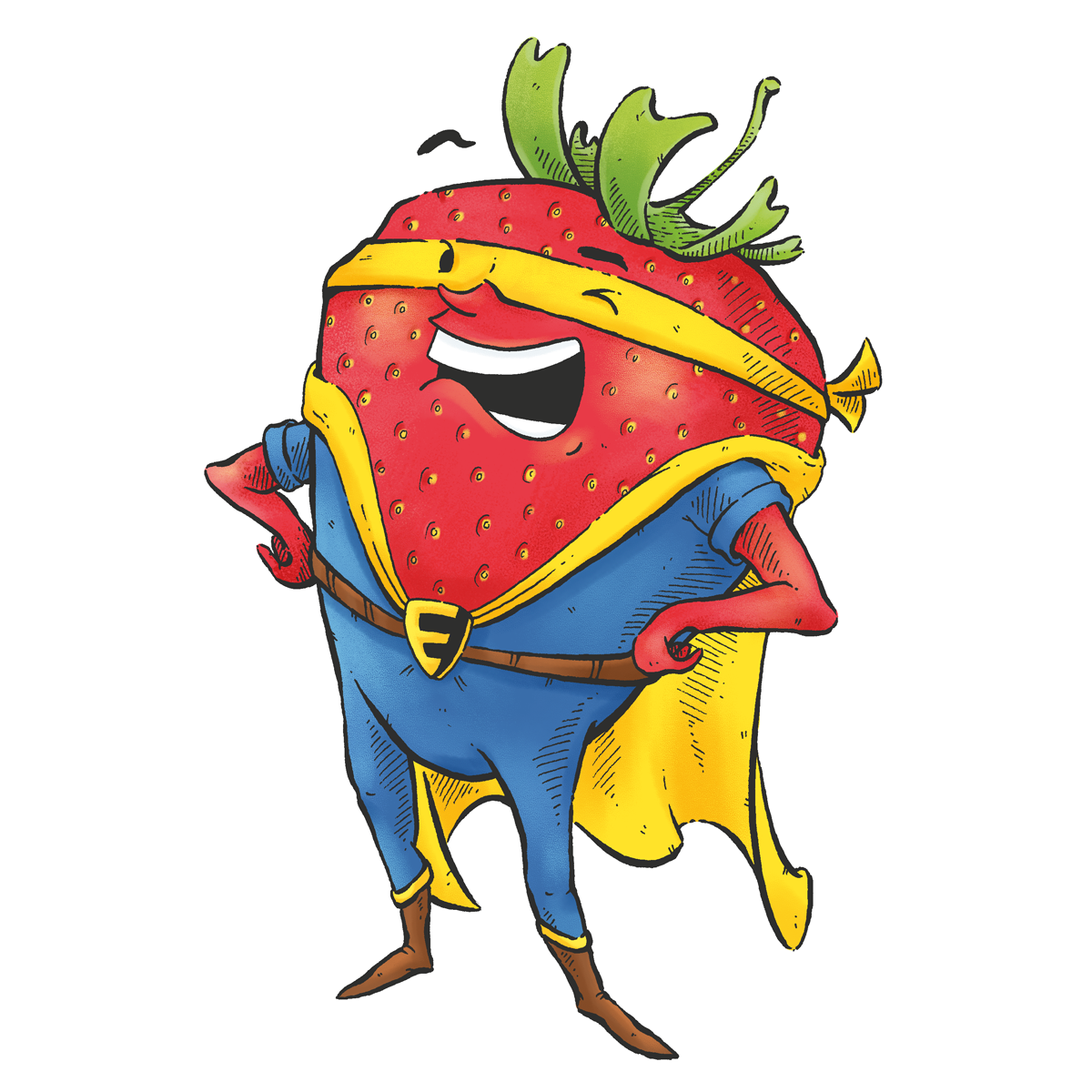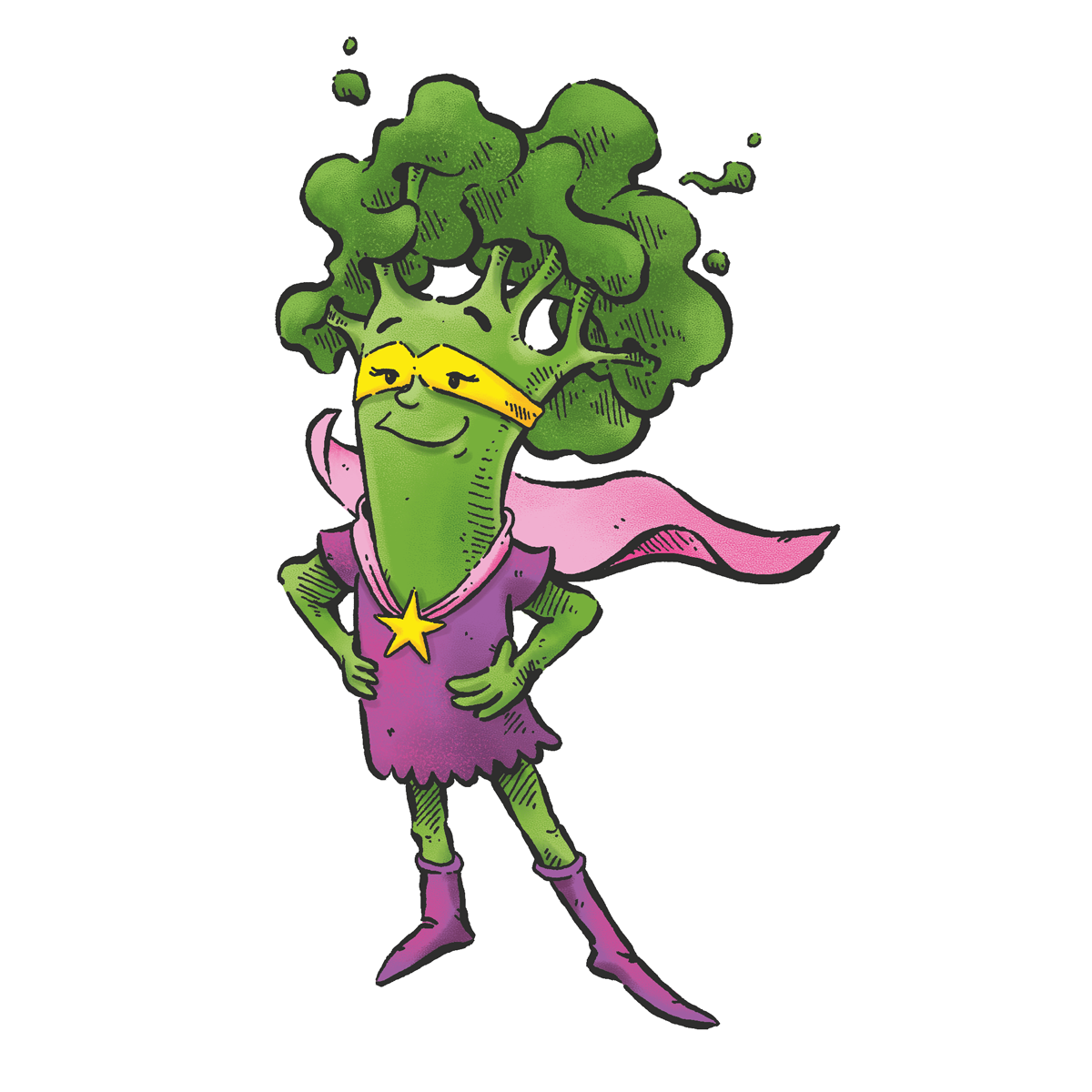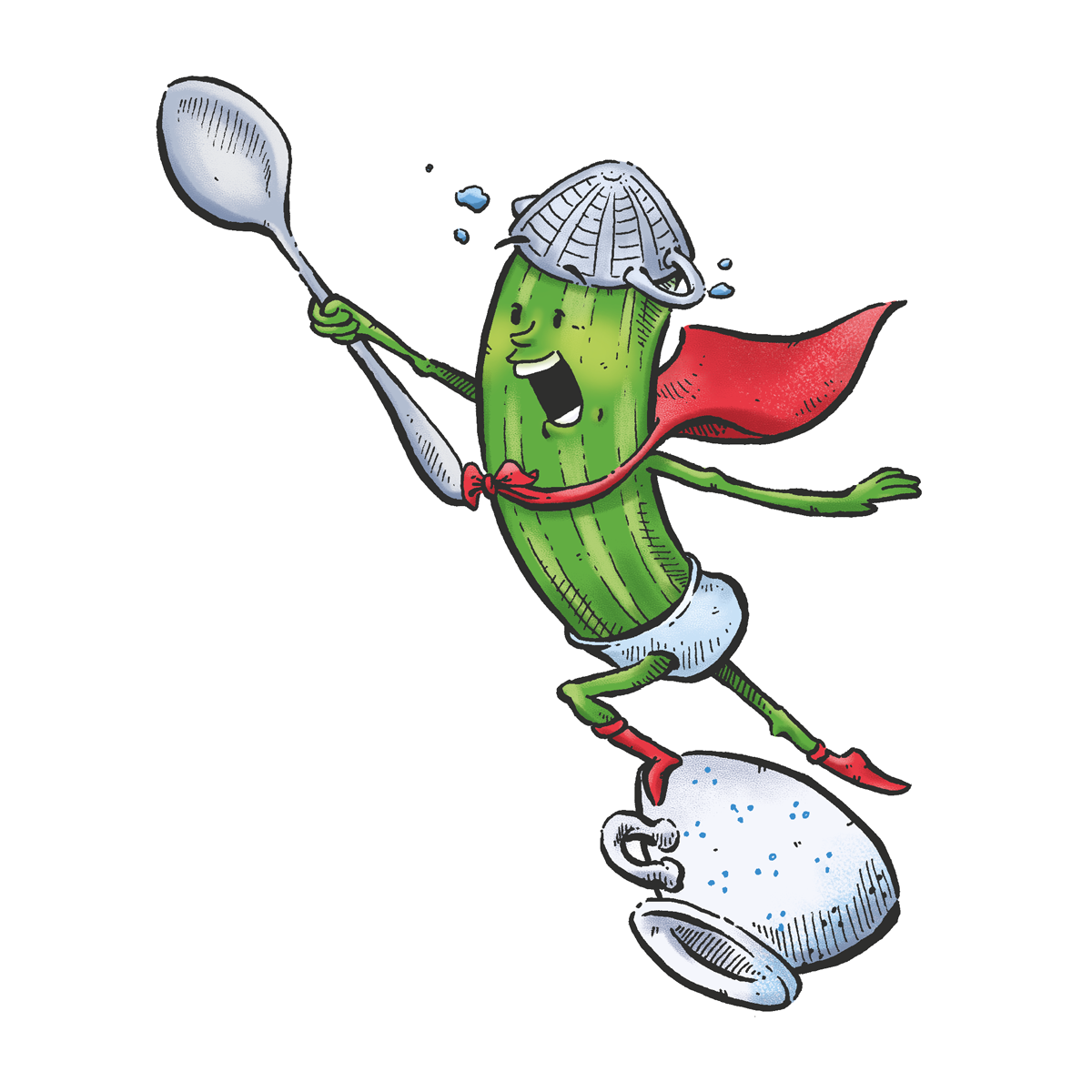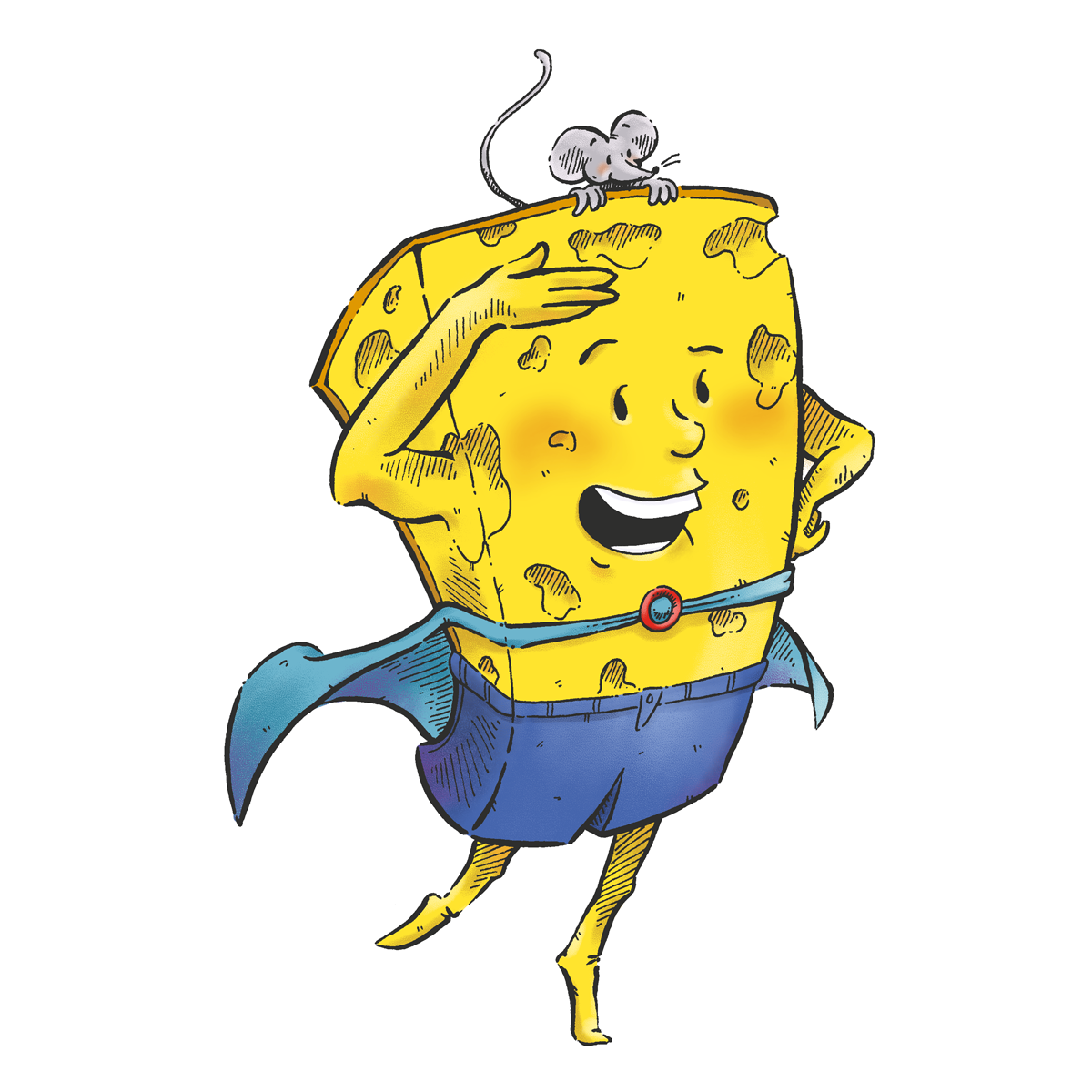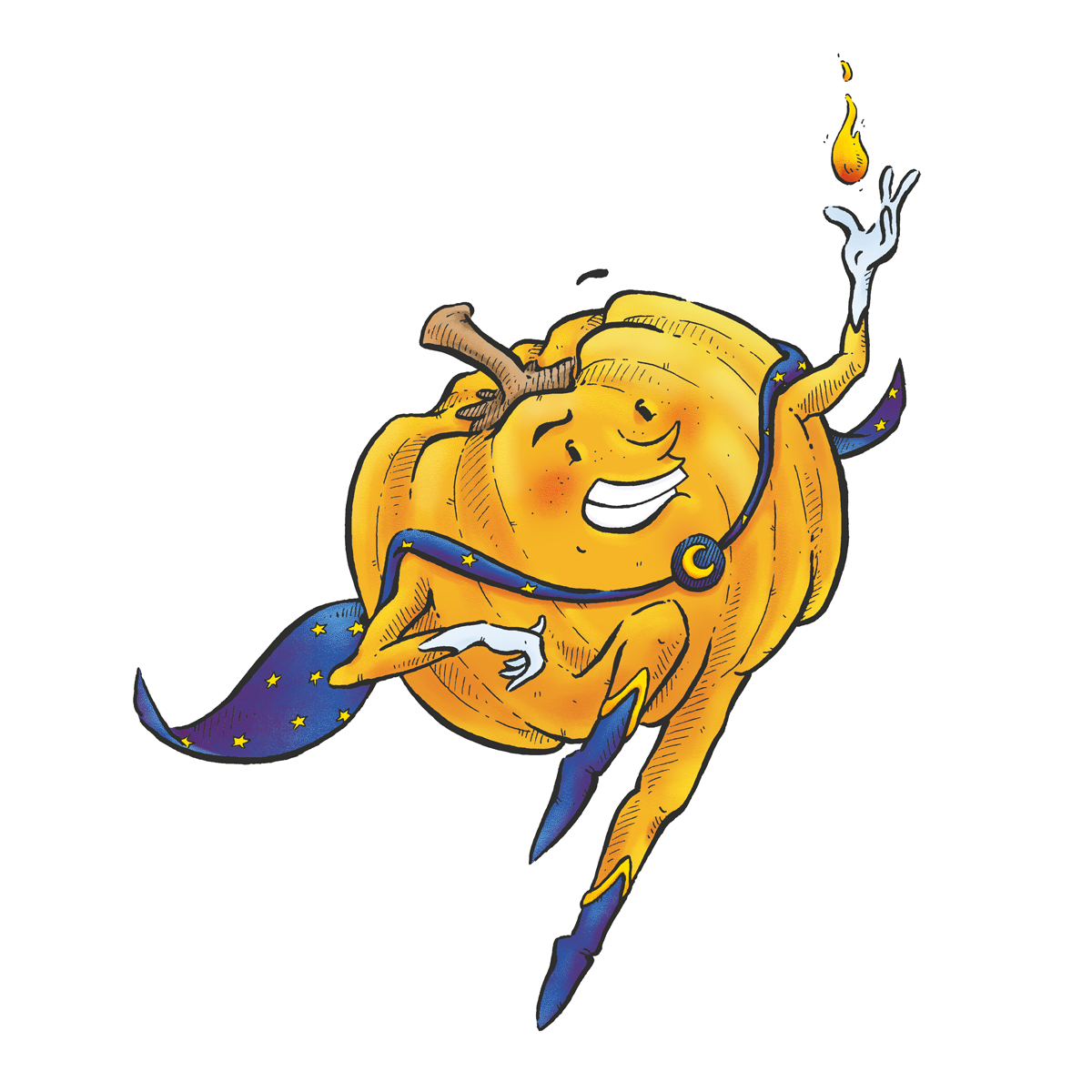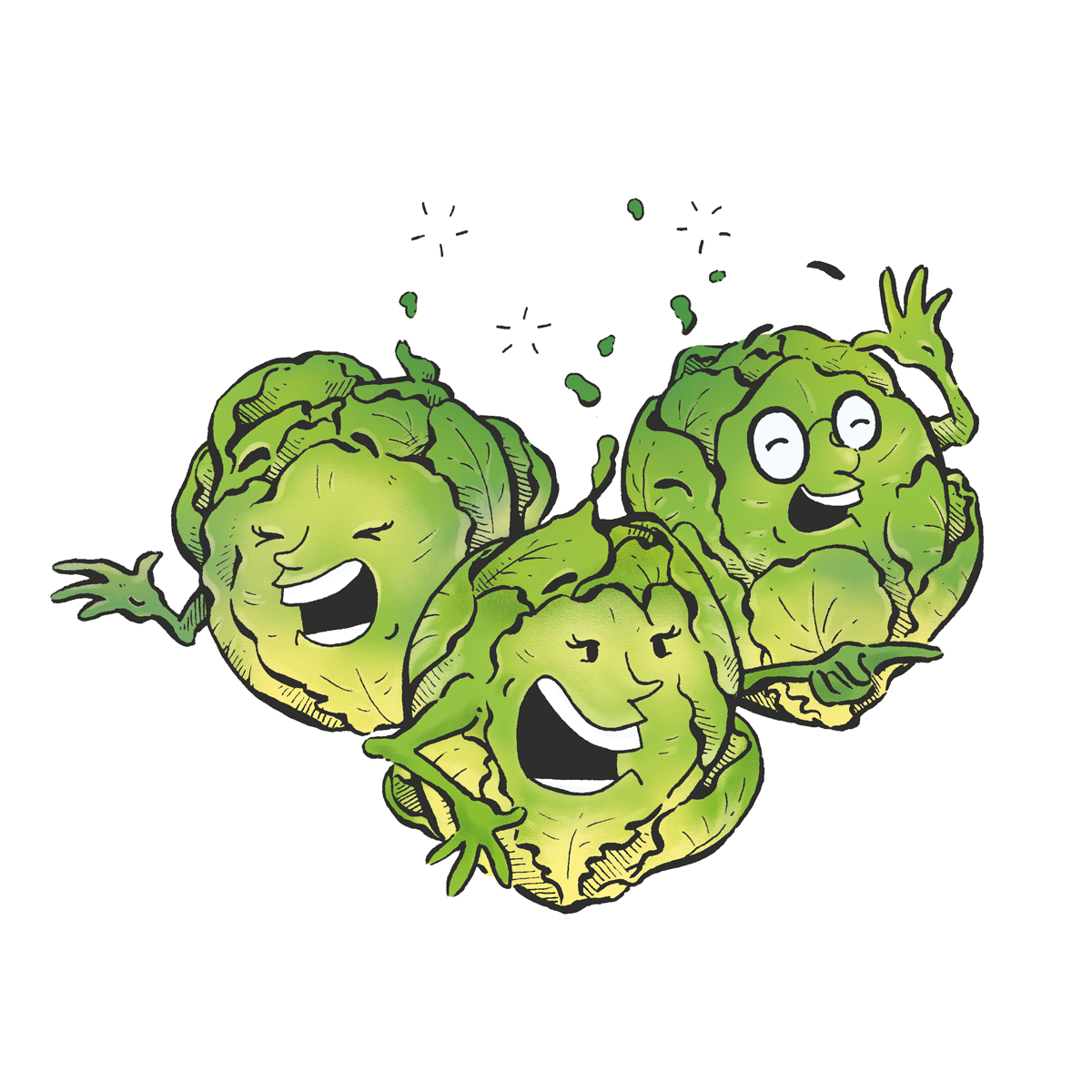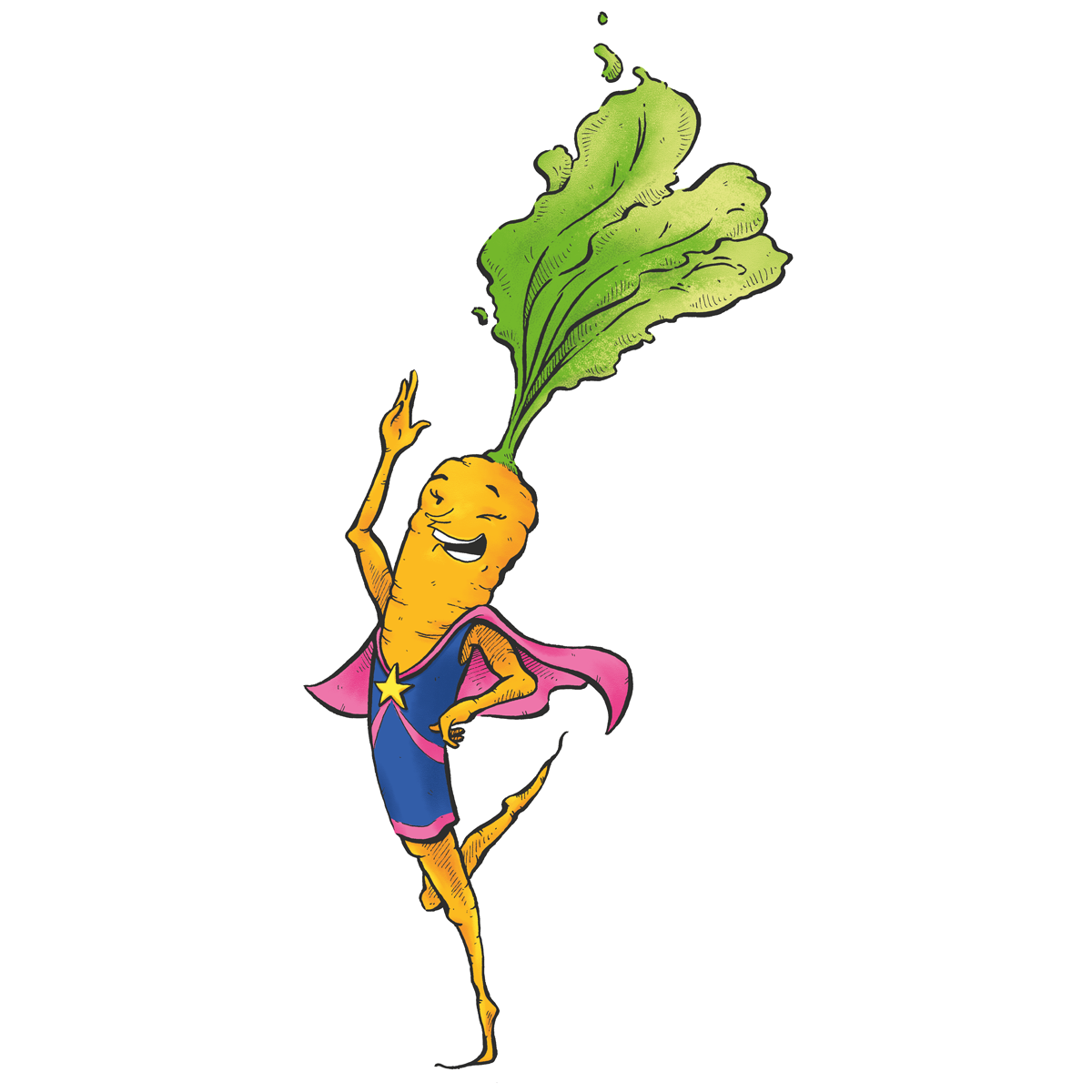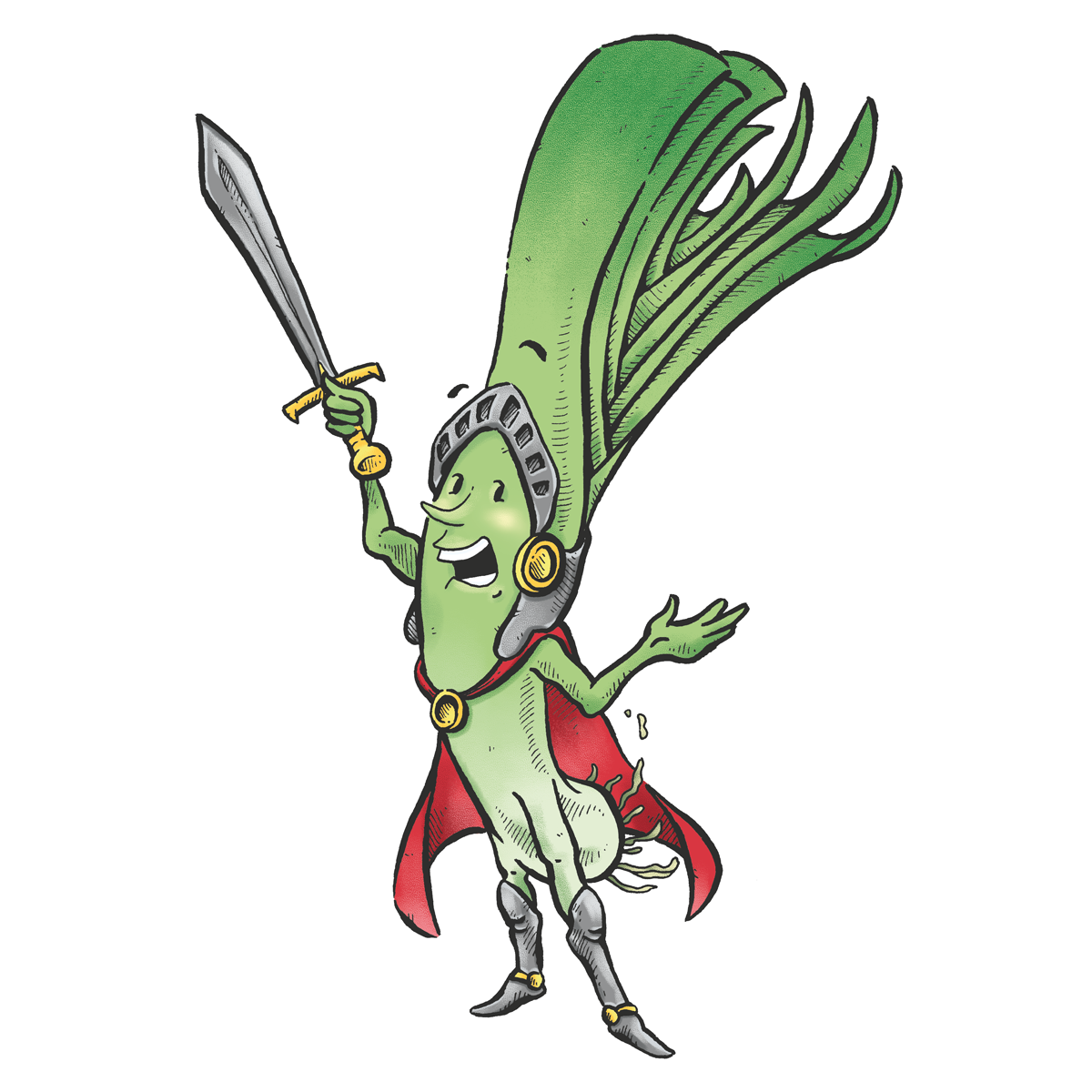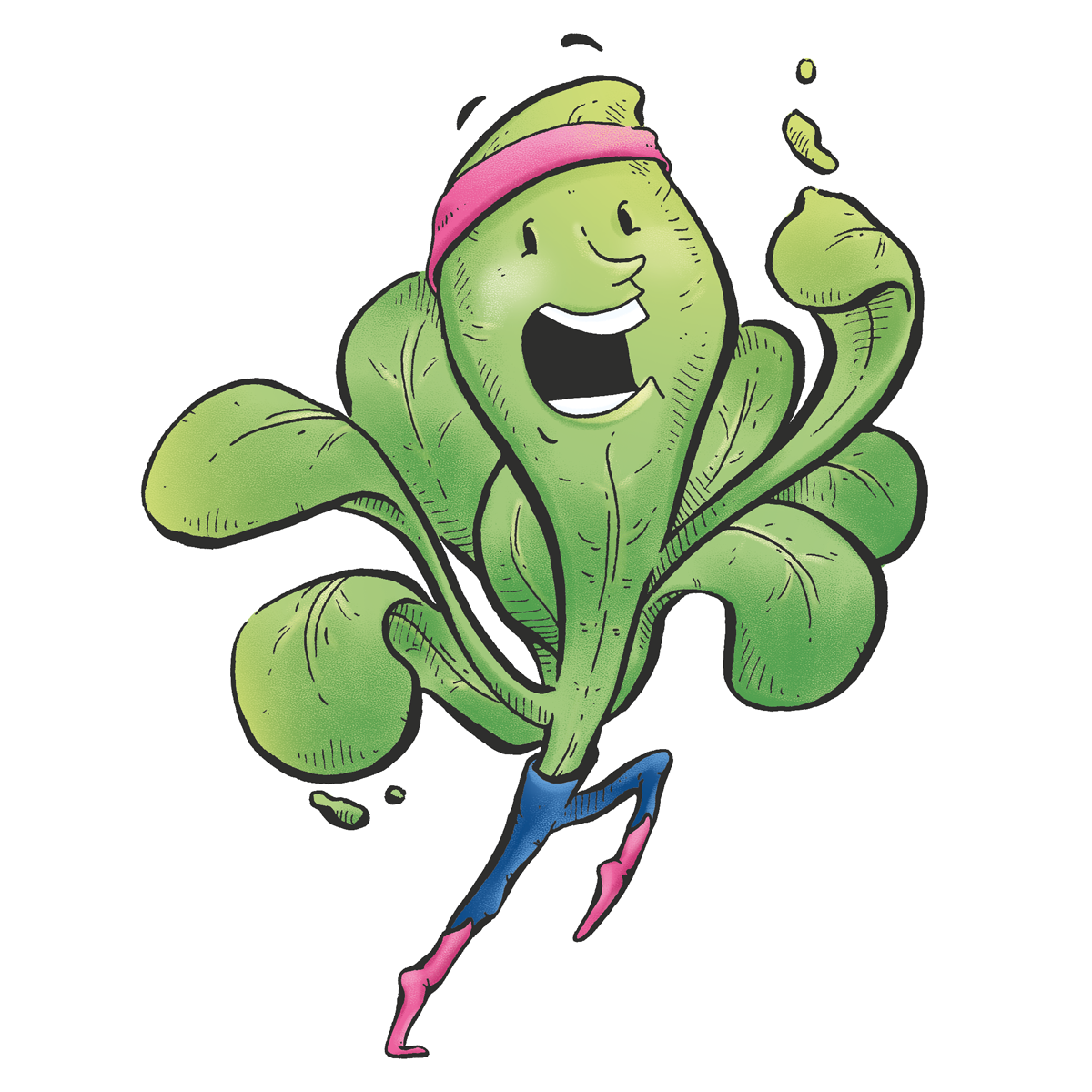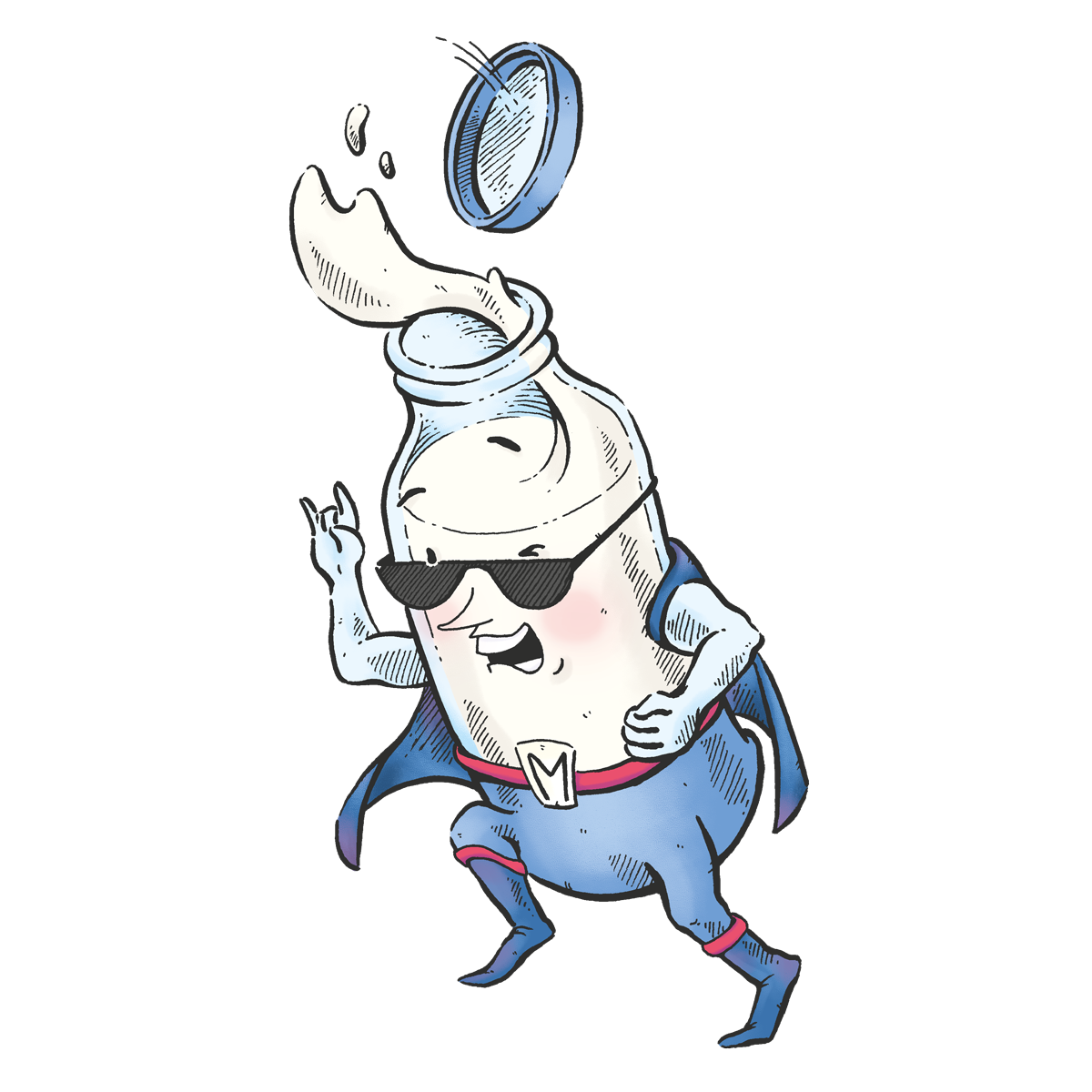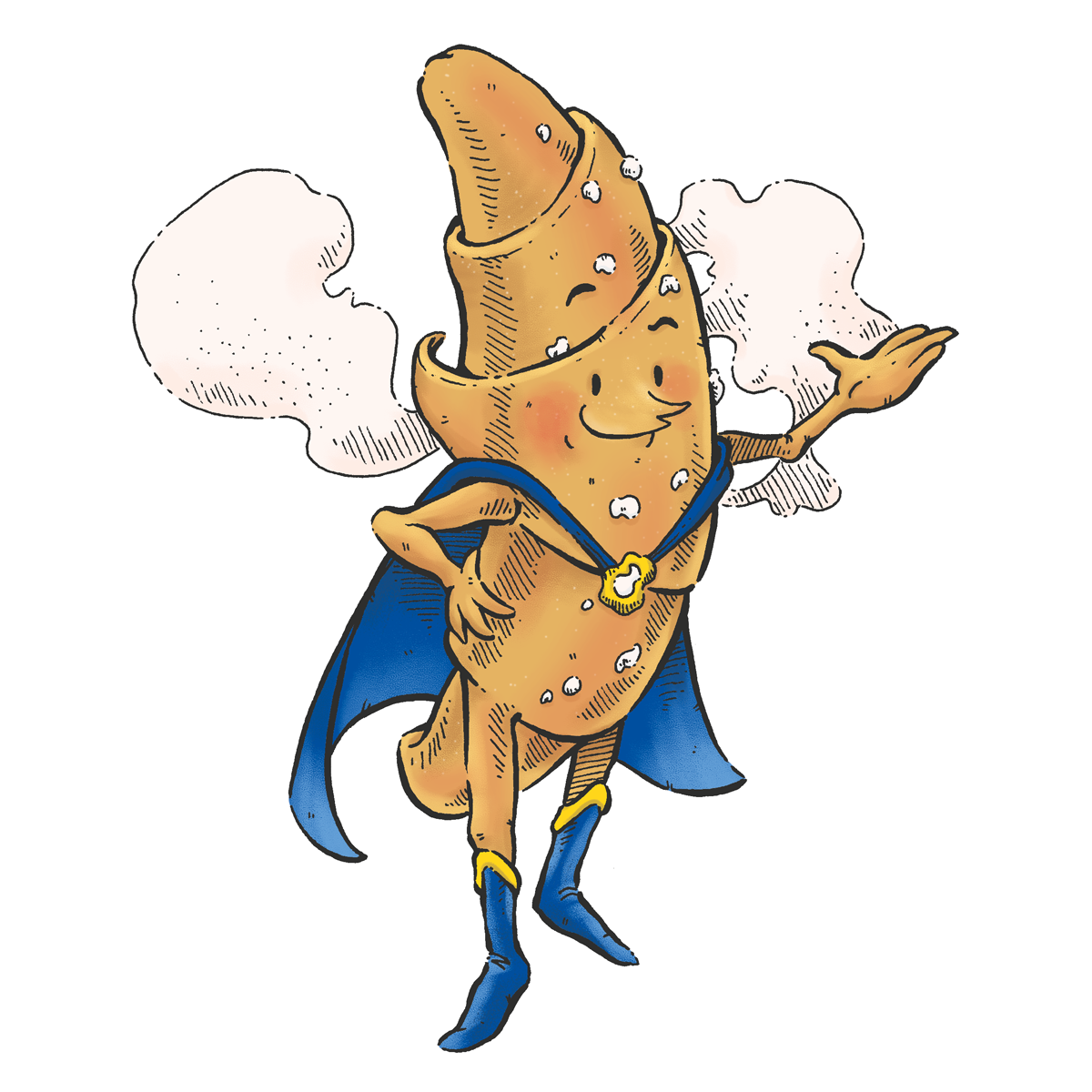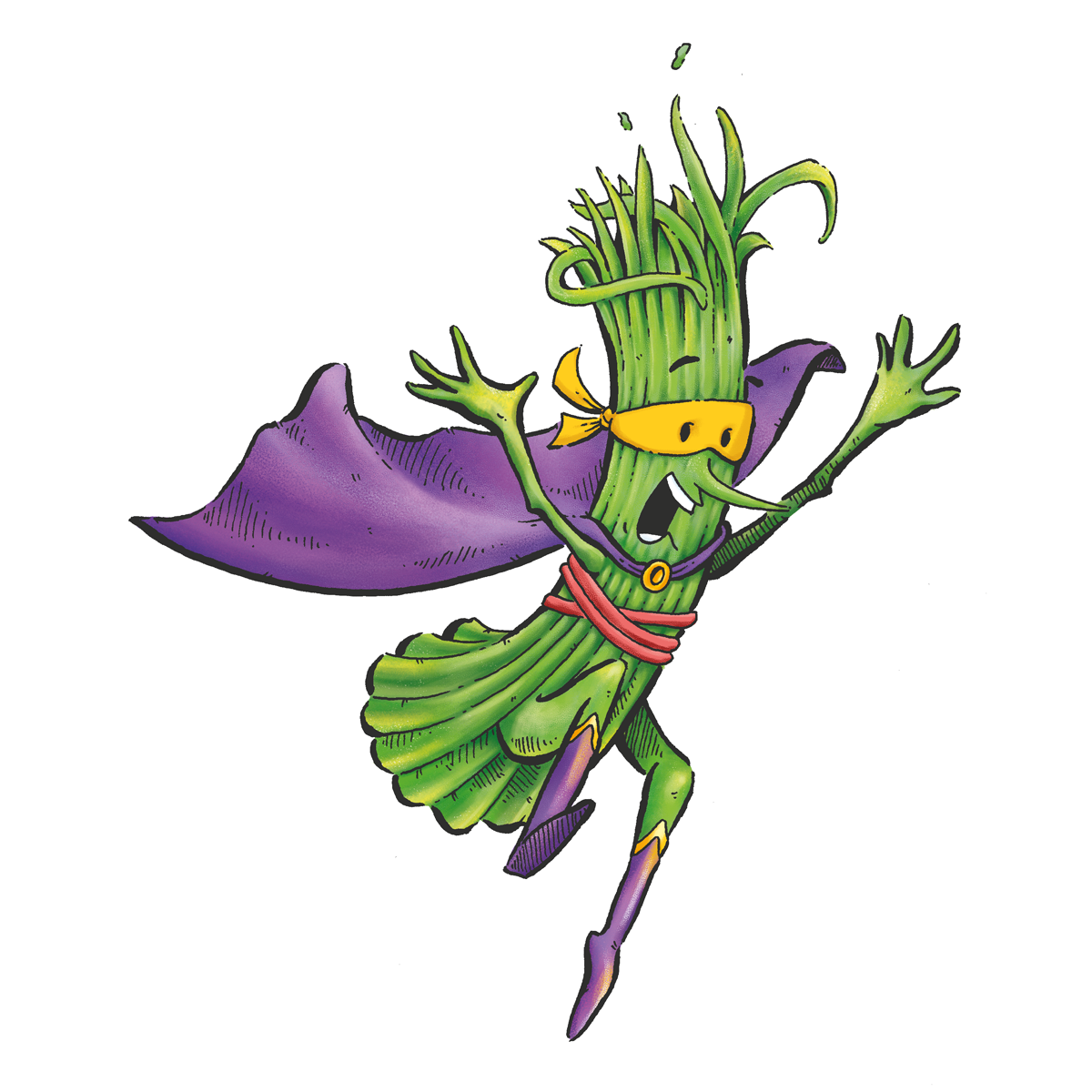 Servus Kinder Magazine 05/2018 including the supplemented sticker sheet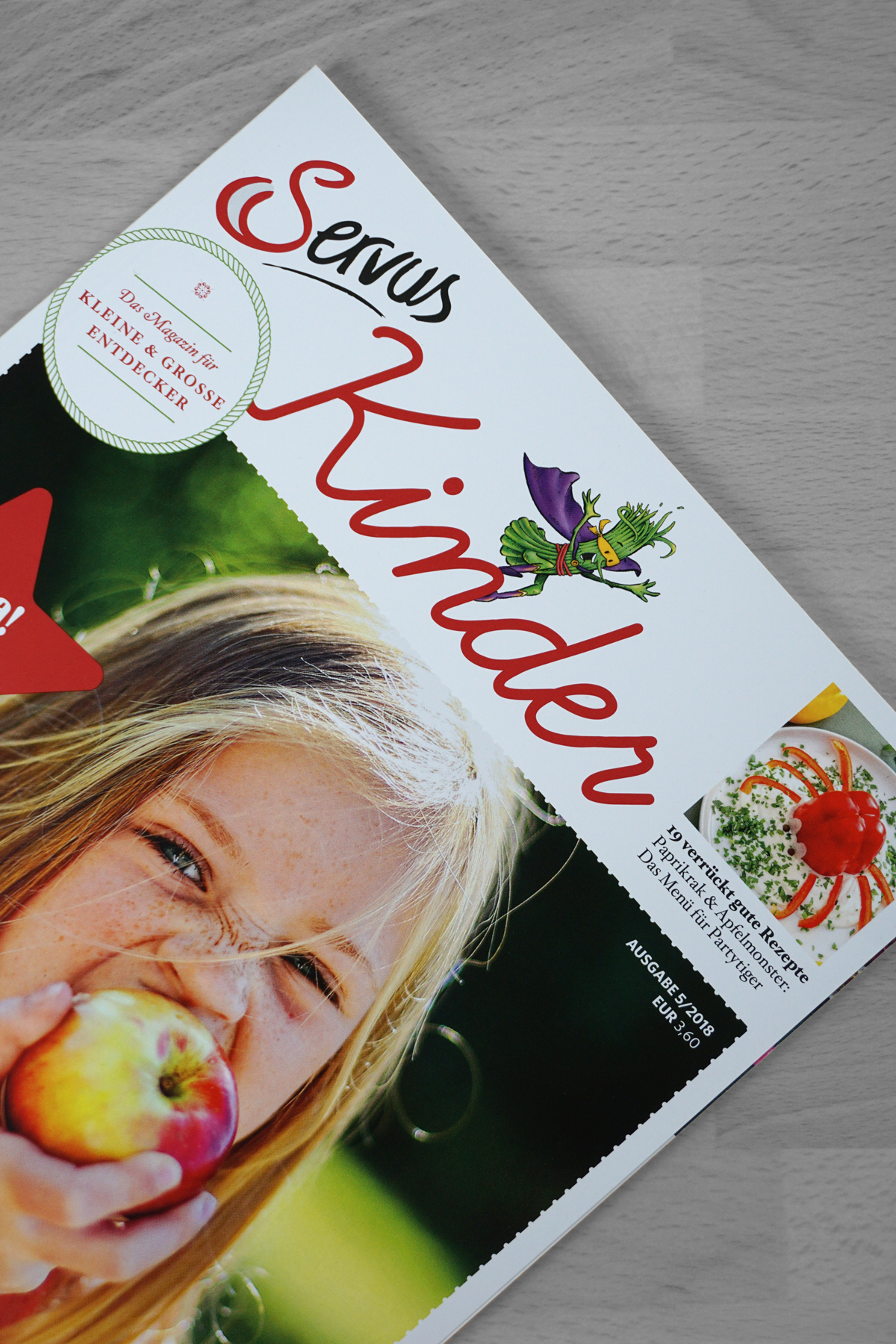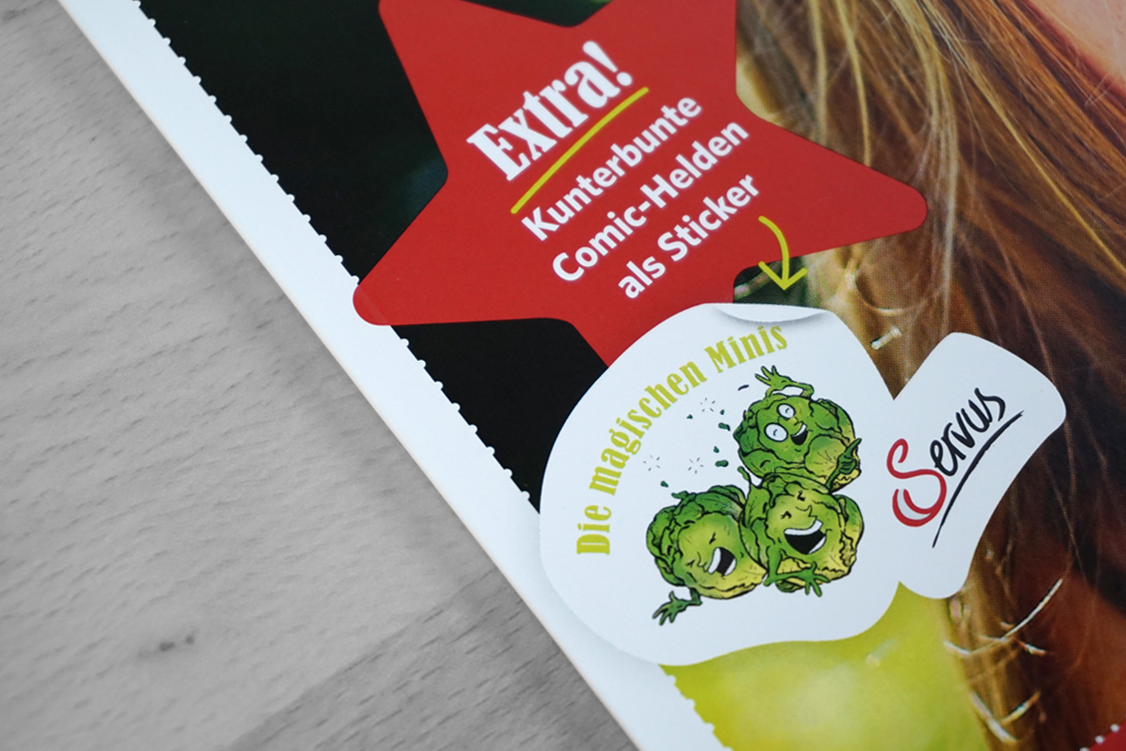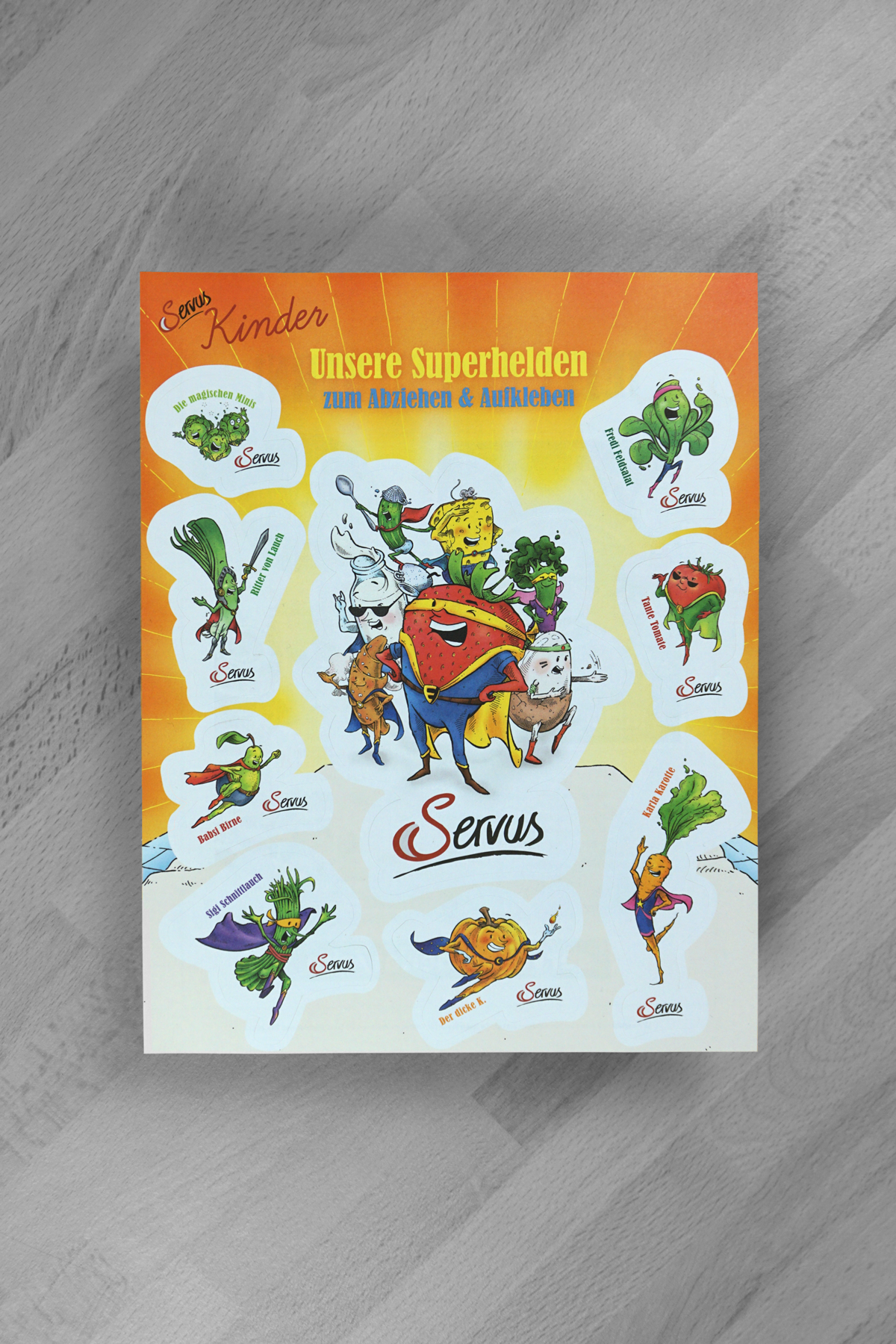 A look inside the magazine...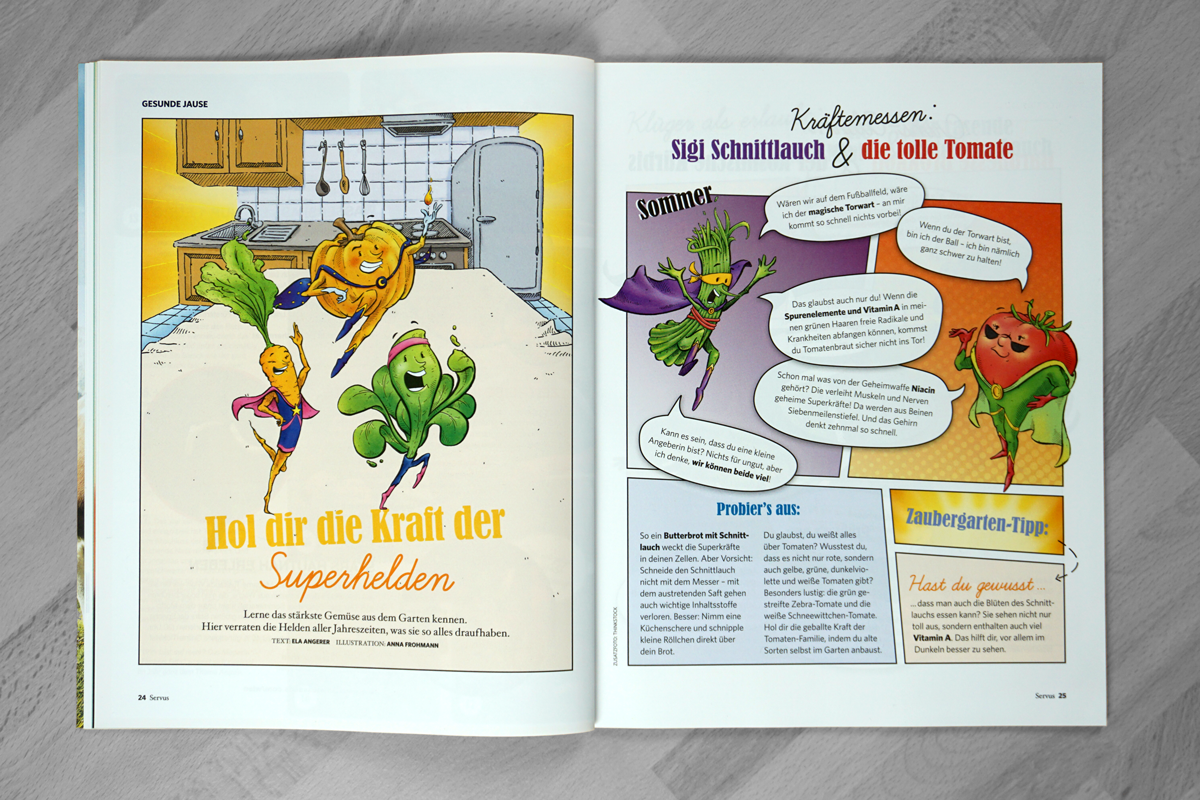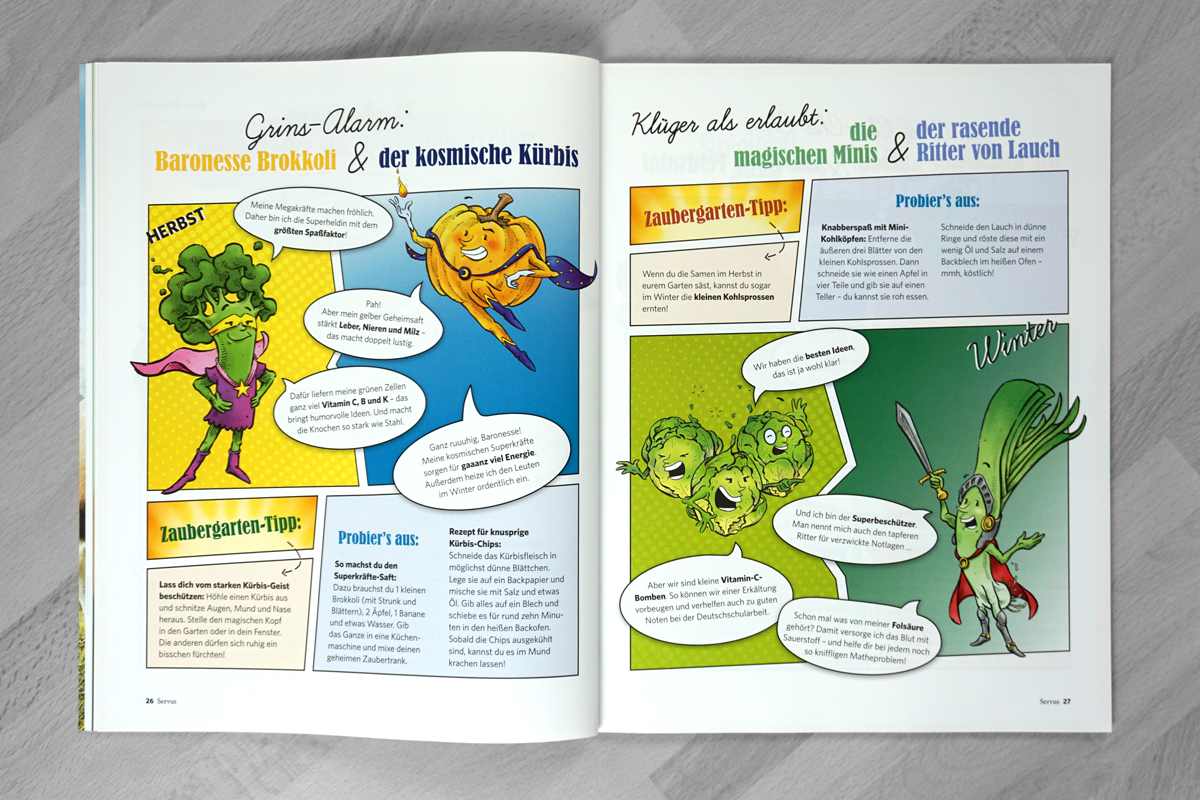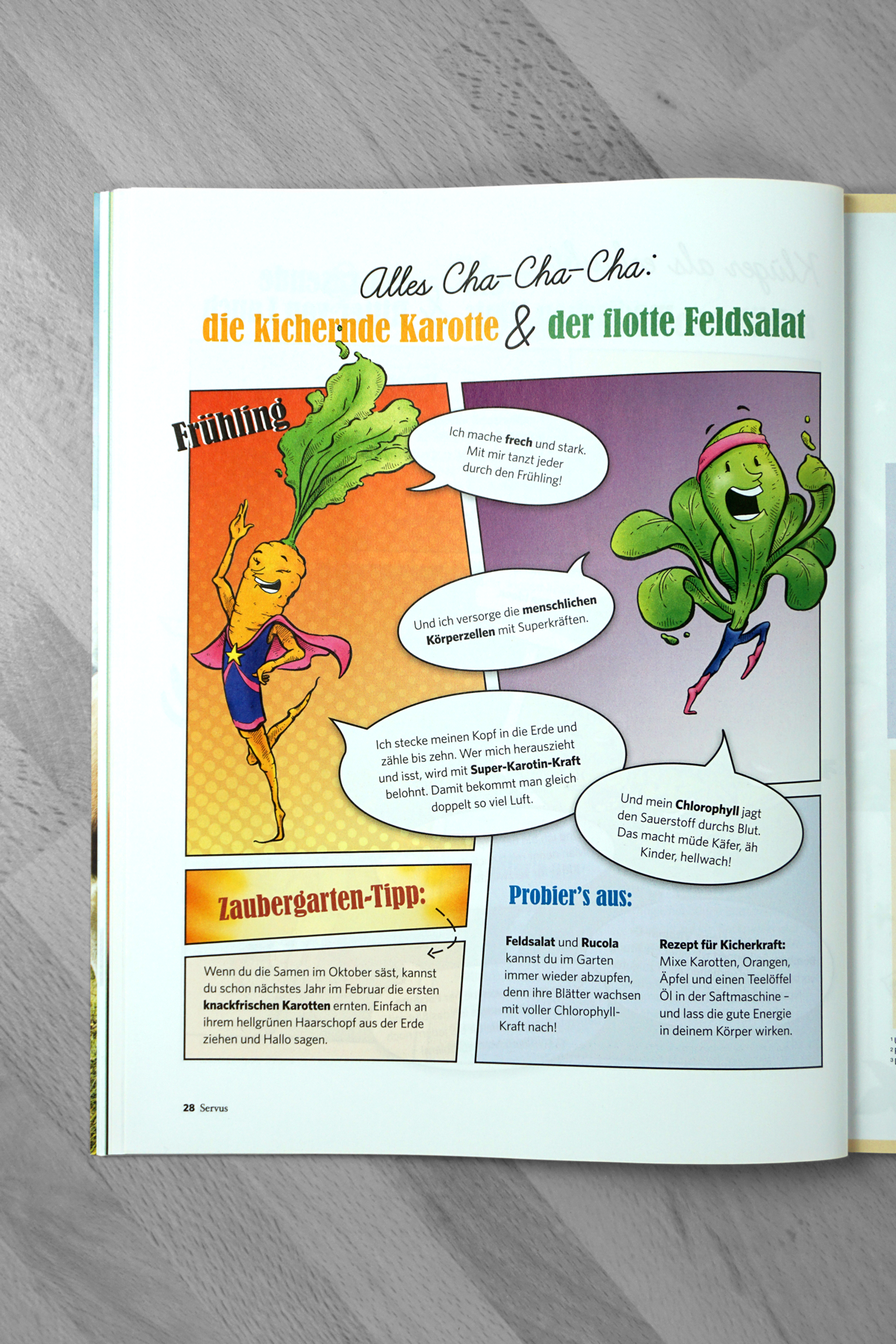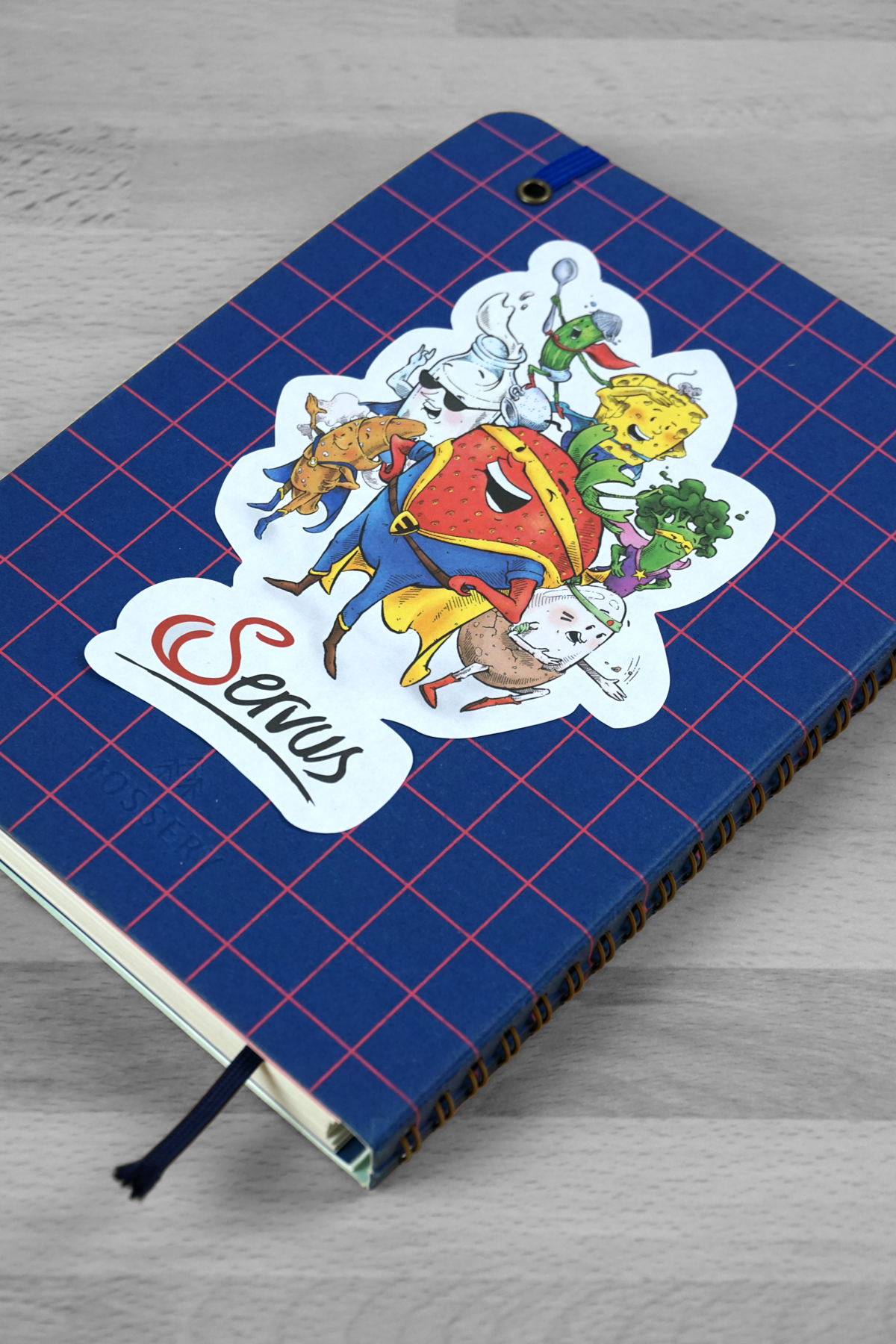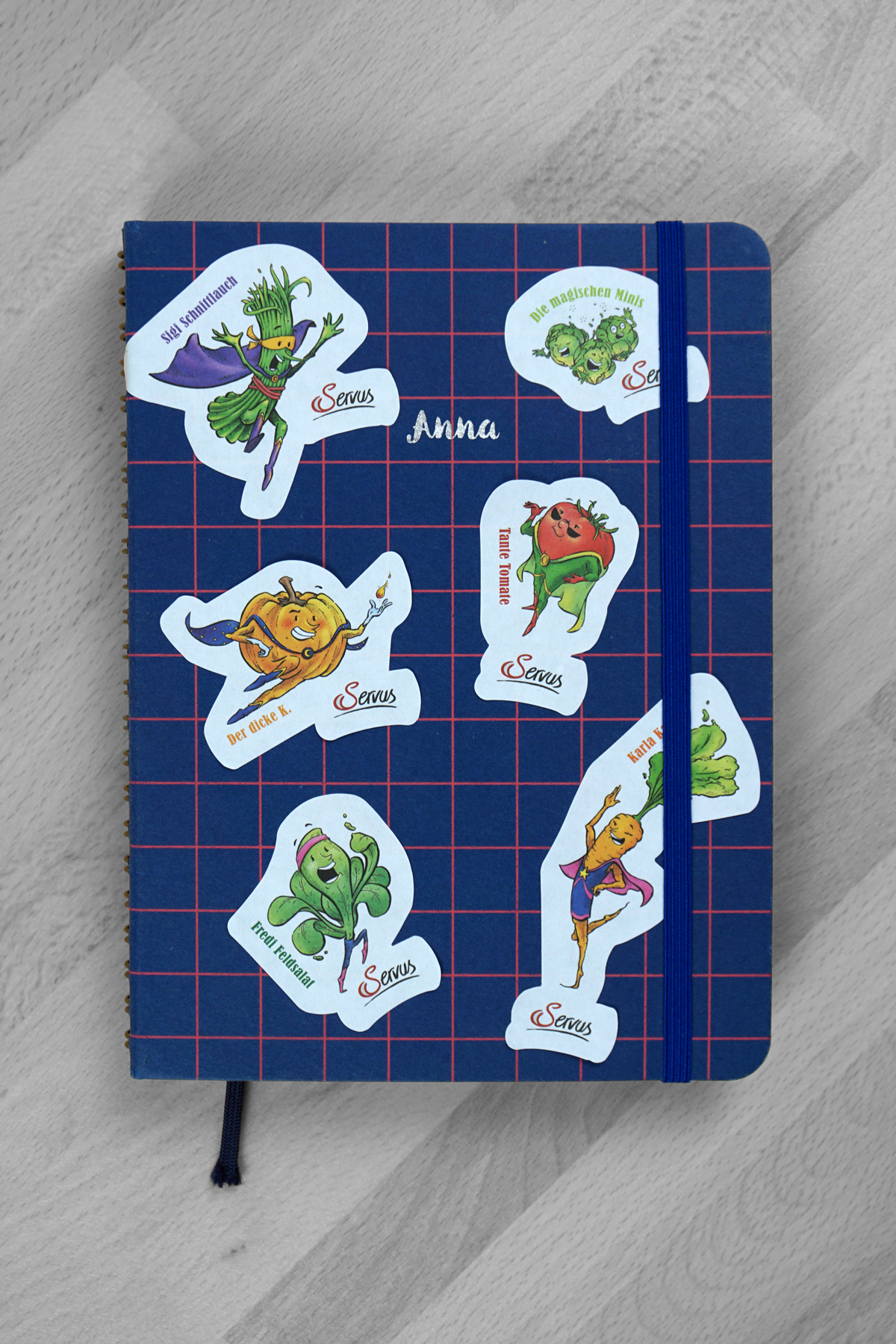 Materials and applications used: